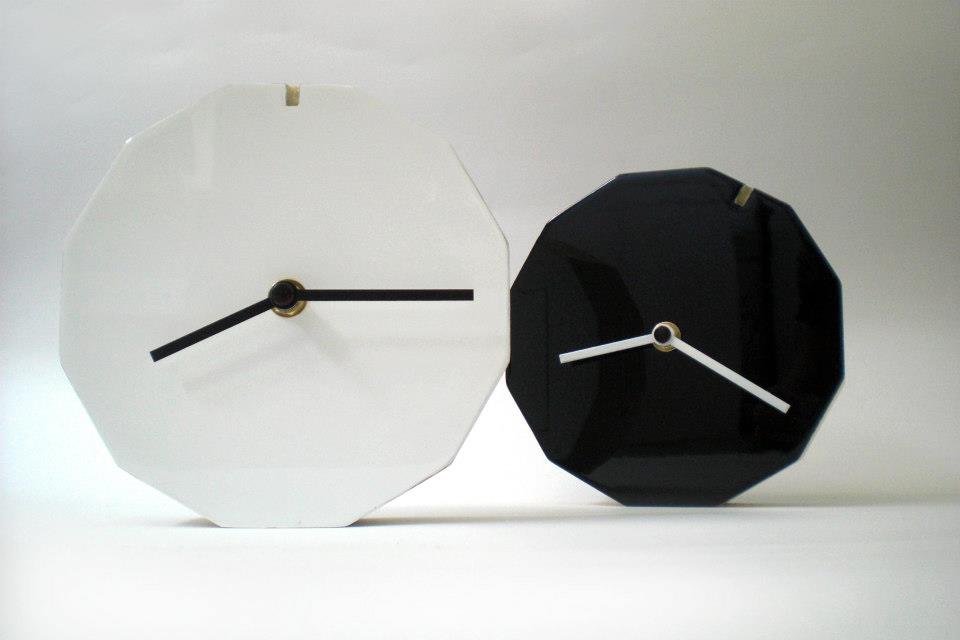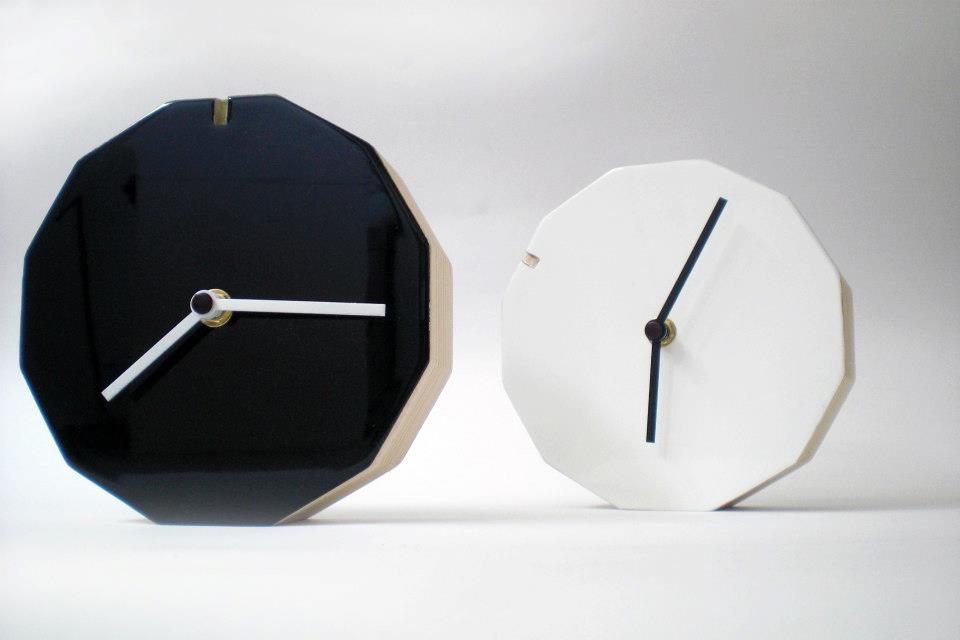 SESSANTACINQUE
Design:  Serena Raso e Feliciano Musillo
– Product Design / Concept
ABOUT
Tempo, io ti odio quando scorri senza freni o se ti cerco e non ti trovo.
Se potessi, ti cambierei a mio piacimento.
L'orologio di Altridea è concepito come mezzo di autodeterminazione del tempo.
Più veloce o più lento? Non importa.
Non ci è dato fermare il tempo, ma con l'orologio Sessantacinque possiamo cambiare le sue regole su dodici lati che permettono di ruotarlo in senso orario o antiorario, modificandolo di Sessantacinque minuti.
L'obiettivo del progetto è quello di modificare con ironia la realtà, regolarci su un tempo giocoso, disorientarci per un momento.
Con Sessantacinque ora il tempo è tuo.
Time, I hate your running without brakes or getting out of you.
If I could, I would change you to my liking.
Altridea clock is designed to let you determinate the time.
Faster or slower? No matter.
We cannot stop the time, but we can gamble its rules with the clock Sessantacinque. Its twelve sides allow you to rotate Sessantacinque clockwise or counterclockwise, acting on time by Sessantacinque minutes slots.
The project's objective is to play with the reality, enjoying an ironic time, be disoriented for a moment.
Thanks to Sessantacinque, now the time is yours.