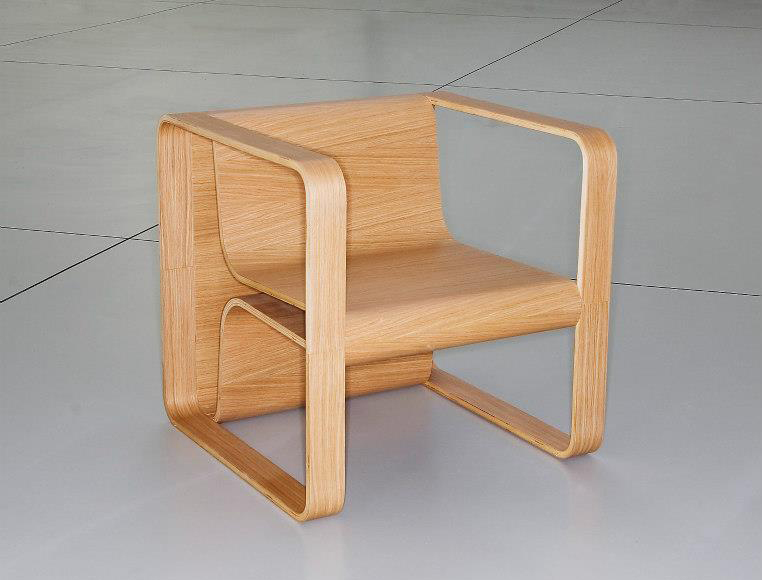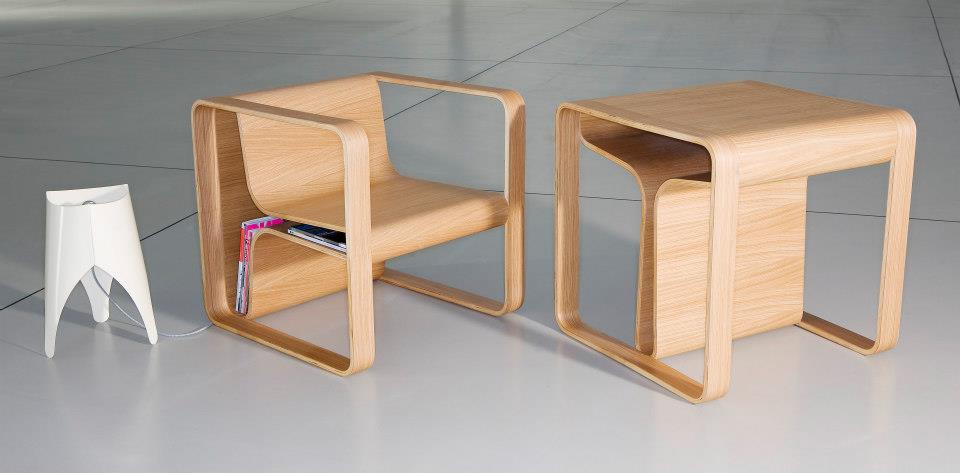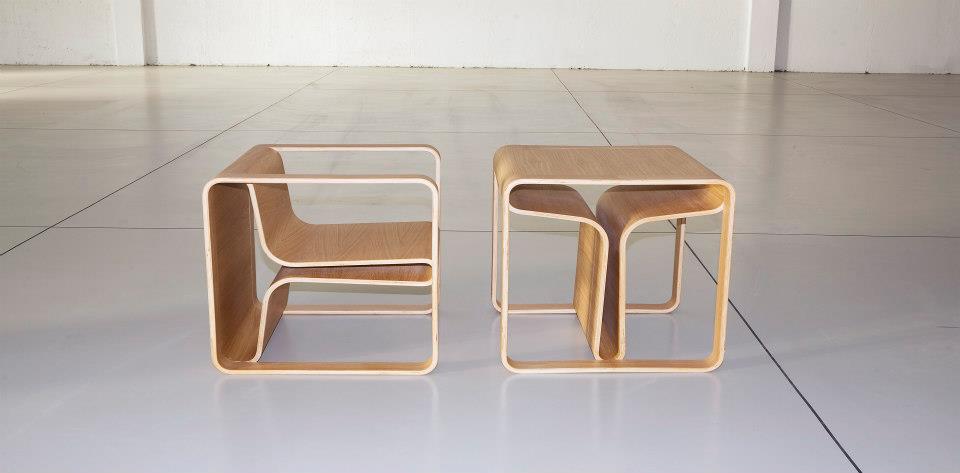 ROMETTA
Design:  Serena Raso e Feliciano Musillo
– Product Design / Concept
ABOUT
Rometta è una seduta dall'anima polifunzionale e dai semplici rapporti geometrici. La sua forma permette tre utilizzi diversi, ruotandola di 90°: due sedute, differenziabili con la colorazione o il cambio di rivestimento e un piano-tavolo.
Rometta è composta da due profili quadrati di legno che compattano un foglio di legno curvato continuo, il quale, grazie al suo disegno, determina le configurazioni. Le sue geometrie possono diventare anche spazi portariviste e portaoggetti.
Rometta is a chair that has multipurpose soul and simple geometric relationships. Its shape allows three different uses, by 90° rotations: two sits, differentiable with colors or coatings, and a plane-table. Rometta is composed by two wood square profiles that compact a continuous sheet of bent wood which, thanks to its design, determines the configurations. Its geometrys can also become magazine racks and storage spaces.