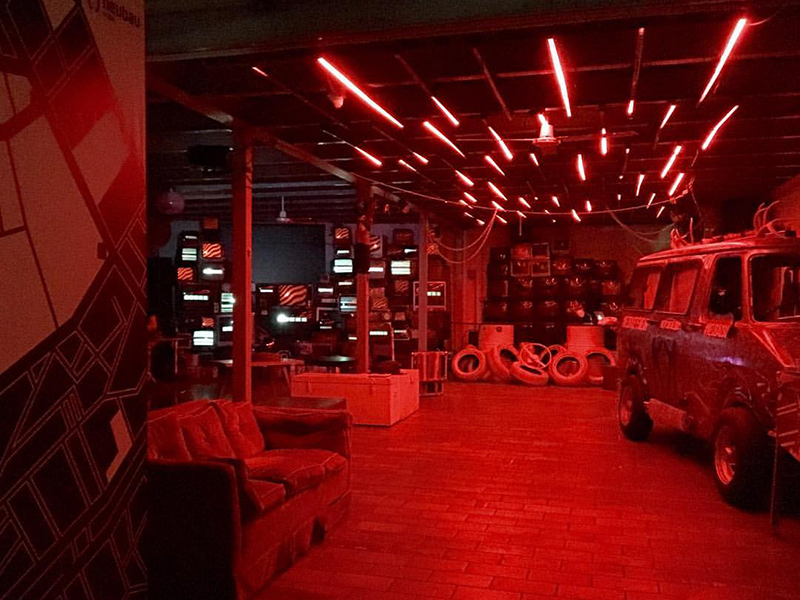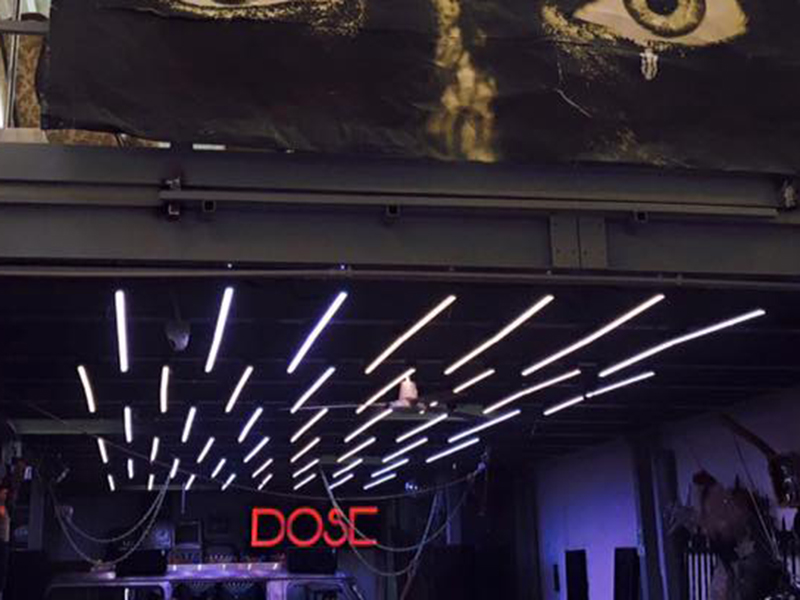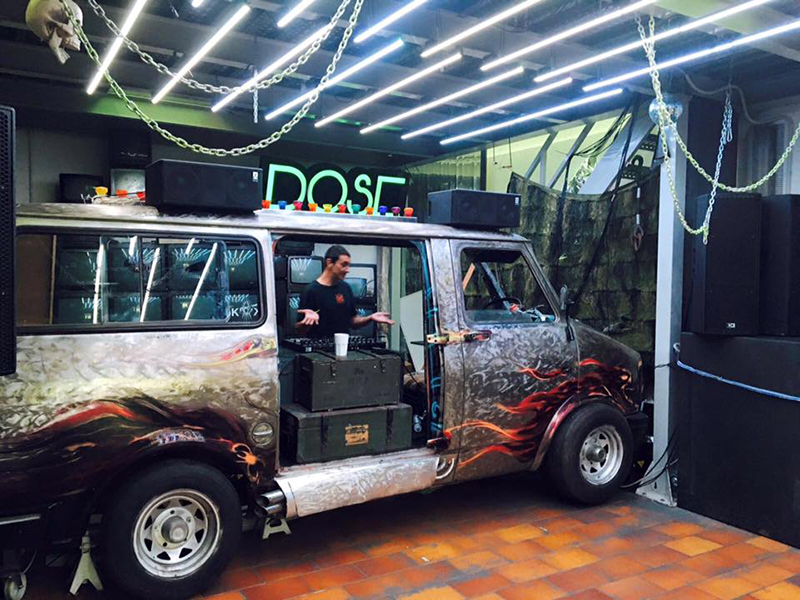 LED SKY
LED SKY è un'installazione permanente realizzata per Killer Kiccen con 90 barre led dinamiche posizionate con un passo regolare ma sfalsato per aumentare l'effetto dinamico della luce.
LED SKY is a permanent installation for Killer Kiccen made by 90 dynamic led bars setted with a regular step but staggered to increase the dynamic effect of the light.
℅ Killer Kiccen, Via Pestalozzi 10 – Milano.
July 2016.
CLIENT